About Us
"There is nothing noble in being superior to some other man. The true nobility is in being superior to your previous self."
Hindu Proverb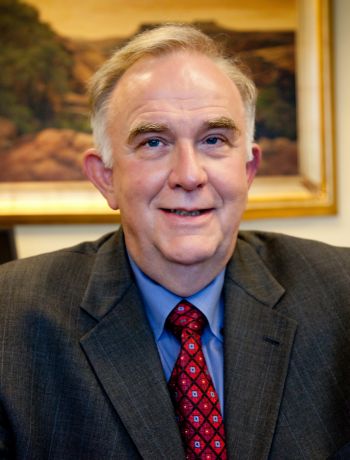 A lifelong career working with the challenges of Leadership has given Gary Edwards an appreciation for not only the potential, but also the complexities of leadership. Through many years of working with and in high performance management settings as a CEO, Senior Executive, and Executive Coach he has developed knowledge, lumps on his head and a passion for effective leadership that acknowledges that "people matter".
Gary has spent the past few years helping to improve people and outcomes through Executive Coaching and Management Consulting for a variety of organizations from Fortune 500 Companies to small privately held companies. He specializes in leadership effectiveness coaching, helping leaders achieve positive, long-term change in leadership behavior over time. He has extensive experience in working with executives, managers and board members. He utilizes an approach in individual and organizational planning that helps people identify where they block themselves, engage in possibility thinking; and, develop clarity and focus around their work and life. He has facilitated and participated in numerous Board and Management Retreats; and, organizational change/strategic planning initiatives in multiple settings.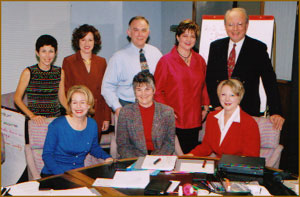 Gary received his BS in Finance from the University of Oregon, an MA in Hospital and Healthcare Administration from the University of Iowa; and, is a fellow in the American College of Healthcare Executives. He is a certified Coach of the Hudson Institute of Santa Barbara, California; and, is a member of the International Coaching Federation and the Institute for Management Consultants. He is also certified in the use and interpretation of the Hogan Assessment Systems of Tulsa, Oklahoma. He is co-author of the book "Powerful Leadership Skills: Ideas and tools from business coaches to help you succeed."
Gary has served on numerous Boards of Directors, community services organizations and is committed to the principle of helping organizations and individuals maximize their full potential. He has a strong belief that individuals and organizations can "do right and do well" at the same time adding value through their work to themselves and the world. High performance outcomes can be accomplished without sacrificing sensitivity to people and the work environment.
Gary is the owner and principal of "Dynamic Leadership", an Individual and Organization Coaching/ Consulting practice for Executive Management and Organizations. In recent years he has taken a special interest in quality of life issues and human relationships as seen through the "new eyes" of his grandkids: Cole, Lauren, Serene and Shane.